About Us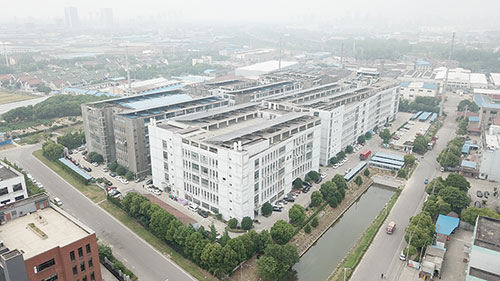 Established in 2012, Betteri is a prominent PV connector manufacturer, offering reliable connection solutions for your PV projects. Our product line is extensive, with our main products including load side AC connectors for inverters, line side AC connectors, and harness processing.
Why Choose Us
Production equipment and assembly line: Our factory is equipped with 6 servo-driven injection molding machines, enabling our ability to produce plastic parts without needing to outs ource, and thus, granting us better control over raw material and product quality. We are also outfitted with four standard connector production lines, one wire harness harness processing workshop, and one automatic assembly workshop. Together, these workshops and professional equipment meets high-volume customer needs.
Professional team: Our engineer team has extensive experience in the manufacturing and design of solar products, allowing them to provide customers with the right solutions that meet specific requirements. Our team is also familiar with the full connector production process, ensuring operation is done in accordance with industry standards and customer needs.
Strict quality control: We are ISO9001 certified, ensuring the quality of everything that leaves our factory. From raw materials to the finished products, each step goes through a strict quality inspection process. We are also certified to CSA and TUV standards, with a product service life of more than 25 years.
As the photovoltaic industry develops, so too, has the demand for PV connectors. Betteri offers economic, efficient products and solar connection solutions, with our reputation preceding us around the world with our products found in more than 10 countries around the world.
Betteri is a solar connector manufacturer specializing in providing photovoltaic connectors and solar accessories for customers' solar connection applications. We pride ourselves on being reliable distributor of electronic components in the field of solar energy. Our extensive value added service includes providing solar product solutions to help get your job of photovoltaic interconnection systems done.